WE BLAME THE EMPIRE ist eine, seit 2014 bestehende Metalcore Formation aus Österreich. Innerhalb kürzester Zeit konnten sie mit ihrem Debut Album "These Waves Won't Take Me" (2017) und zahlreichen Live Auftritten überzeugen und eine breite Fanbase aufbauen.
Geshoutete Brachialität trifft auf eingängige cleane Vocals. Die Band zeichnet sich durch ein ausgefeiltes Zusammenspiel von Melodien und Breakdowns aus, die von Synth- Elementen unterstützt werden.
Aero, das zweite Album von WE BLAME THE EMPIRE ist am 18.04.2020 erschienen.
Label: Animals Mosh Harder Records
VÖ: 18.04.2020
Label: Animals Mosh Harder Records
VÖ: 27.01.2019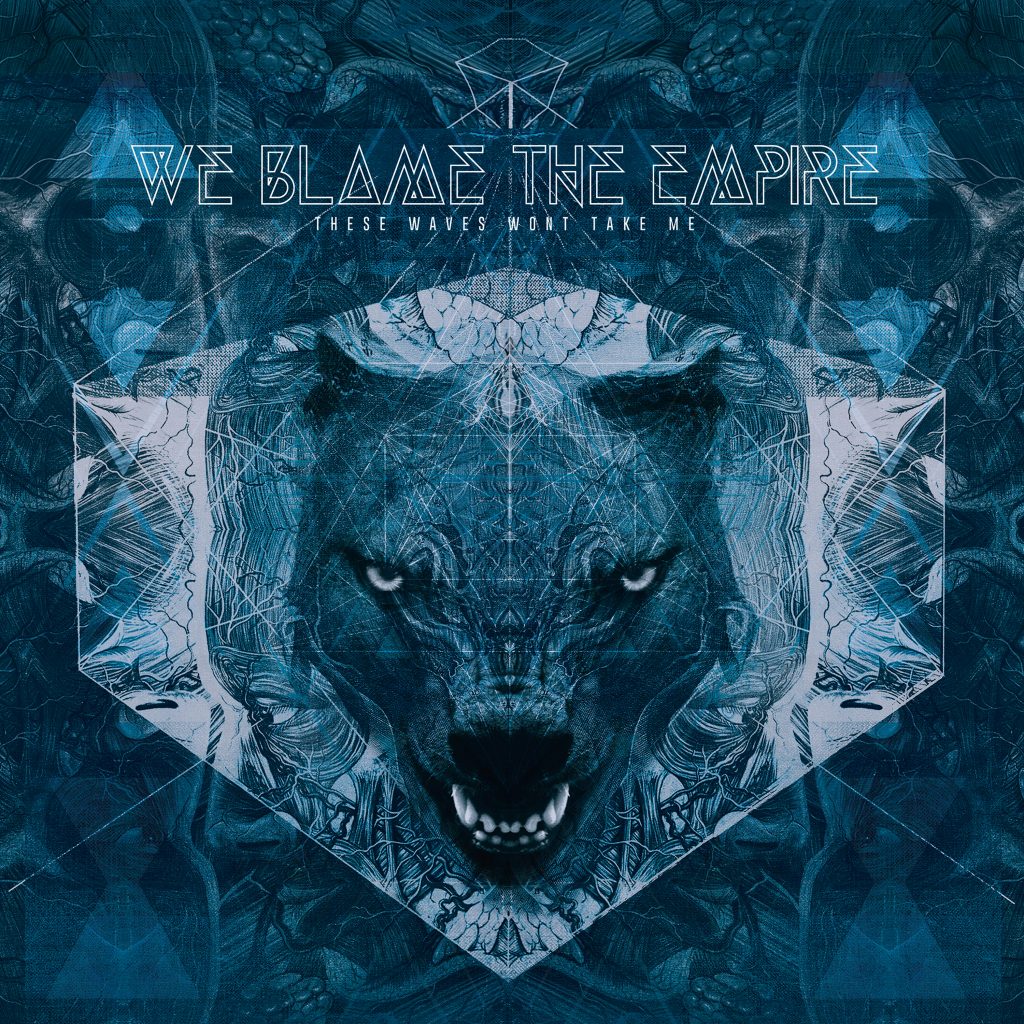 THESE WAVES WON'T TAKE ME
Label: Animals Mosh Harder Records
VÖ: 21.01.2017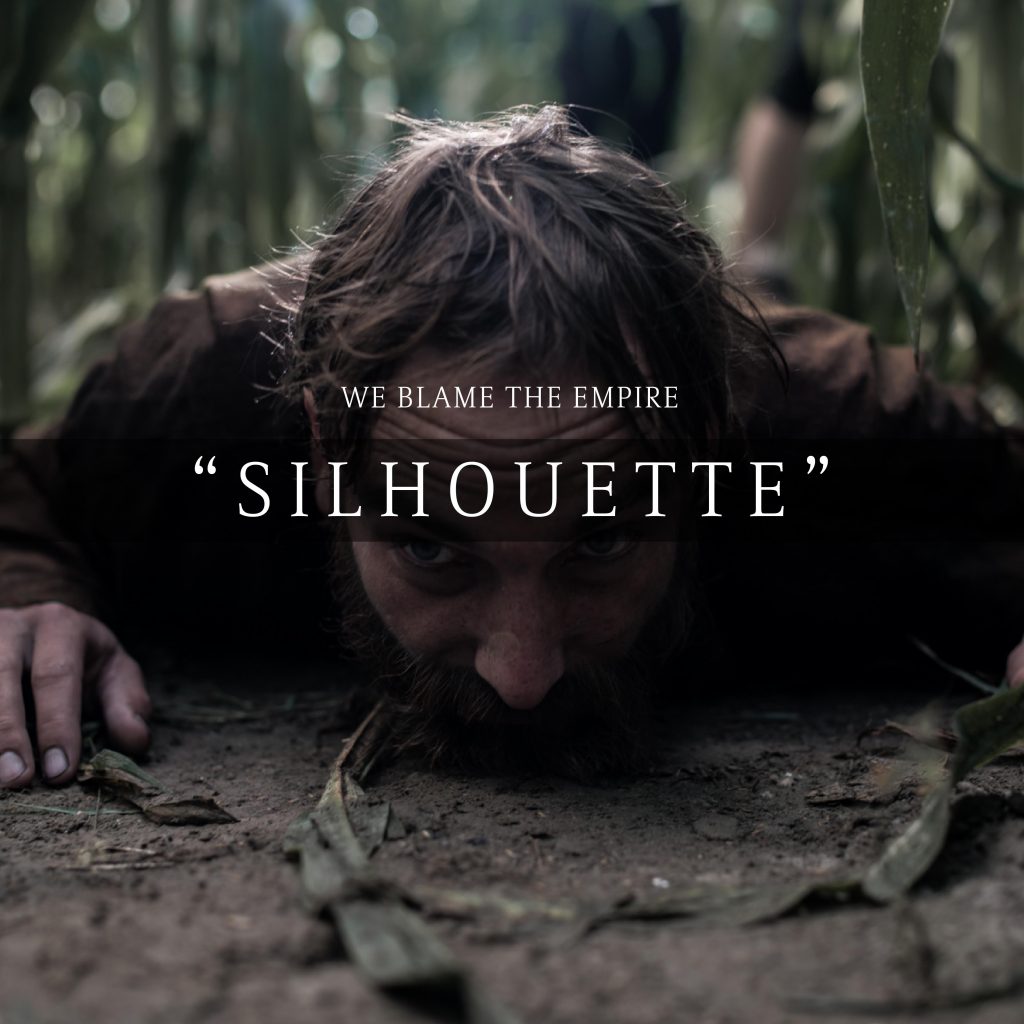 Label: Animals Mosh Harder Records
VÖ: 28.10.2018