1.000.000 Streams auf Spotify
Die Musik von We blame the Empire wurde mehr als 1.000.000 auf Spotify gestreamt. 
Das ist mal ein Grund zum Feiern. 
100.000 Streams für AERO auf Spotify
Seit dem Release des Albums "Aero" unserer We blame the Empire Jungs, wurde das Album auf Spotify mehr als 100.000 Mal gestreamt.
Wir gratulieren recht herzlich.
Sebastian "Borsti" Penninger neuer Co-Host der Heavy Talks von Radio 88,6
88.6 Heavy Talks powered by Monster Energy: den Podcast für die heim­ische Hard n Heavy Musik­szene mit Sebas­tian "Borsti" Penn­inger und Sarah Steiner. Monster Energy und radio 88.6 haben sich zusammengetan, um die heimische Hard n Heavy Szene ins entsprechende Licht zu rücken.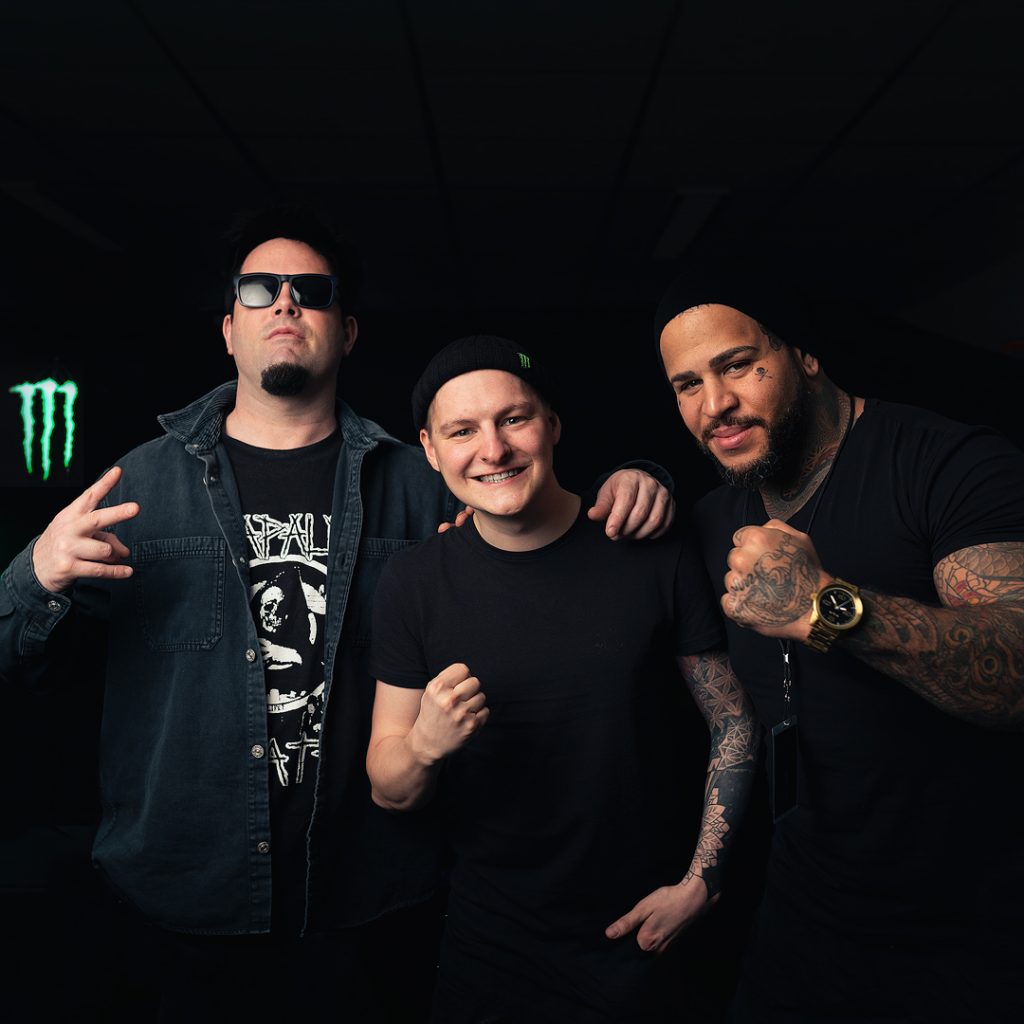 Drei Singles und ein Album
Unsere We blame the Empire Jungs waren sehr brav die letzten Monate.
Das zweite Album "Aero" erscheint am 13.04.2020.
Erste Pressereaktionen aufs neue Album und die Singleauskoppelungen hier.